Details: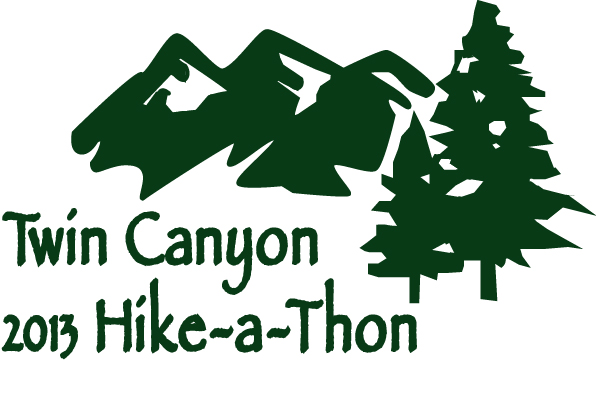 Earn a Legacy Badge and Help Preserve Twin Canyon Camp
Sat, Oct. 5, 2013, 12:45pm - 3:45pm

Experience a wonderful afternoon at camp and help preserve Twin Canyon by collecting loose change from families and friends to donate and help keep the camp open for generations! Go on a hike and complete some of the requirements in the Girl Scout Legacy Naturalist Badge series. Brownies will complete the Bugs Badge, Juniors will complete the Flowers Badge, and Cadettes will complete 3 of the 5 steps for the Trees Badge. Before the event, please look for loose change (in sofas, from friends, and family) and bring it to the event to help preserve this beautiful camp and keep it a Girl Scout Camp Forever!
$10 per girl
Open To Girls Grades 2-8, and Adult Chaperones (0min/399max)
Twin Canyon (Lafayette, Contra Costa County)
Badge/Patch: Participation Patch
Register With: San Jose Office